FREE MOVIE MATINEES!
Snacks provided, including coffee and popcorn!  Bring a friend, or make a new friend while enjoying an inspiring, hilarious, or classic movie.  Held once a week on Thursdays and Fridays at 2pm.
About the movie
When a fading actress learns of an immortality treatment, she sees it as a way to outdo her long-time rival.  Starring Meryl Streep, Goldie Hawn, and Bruce Willis.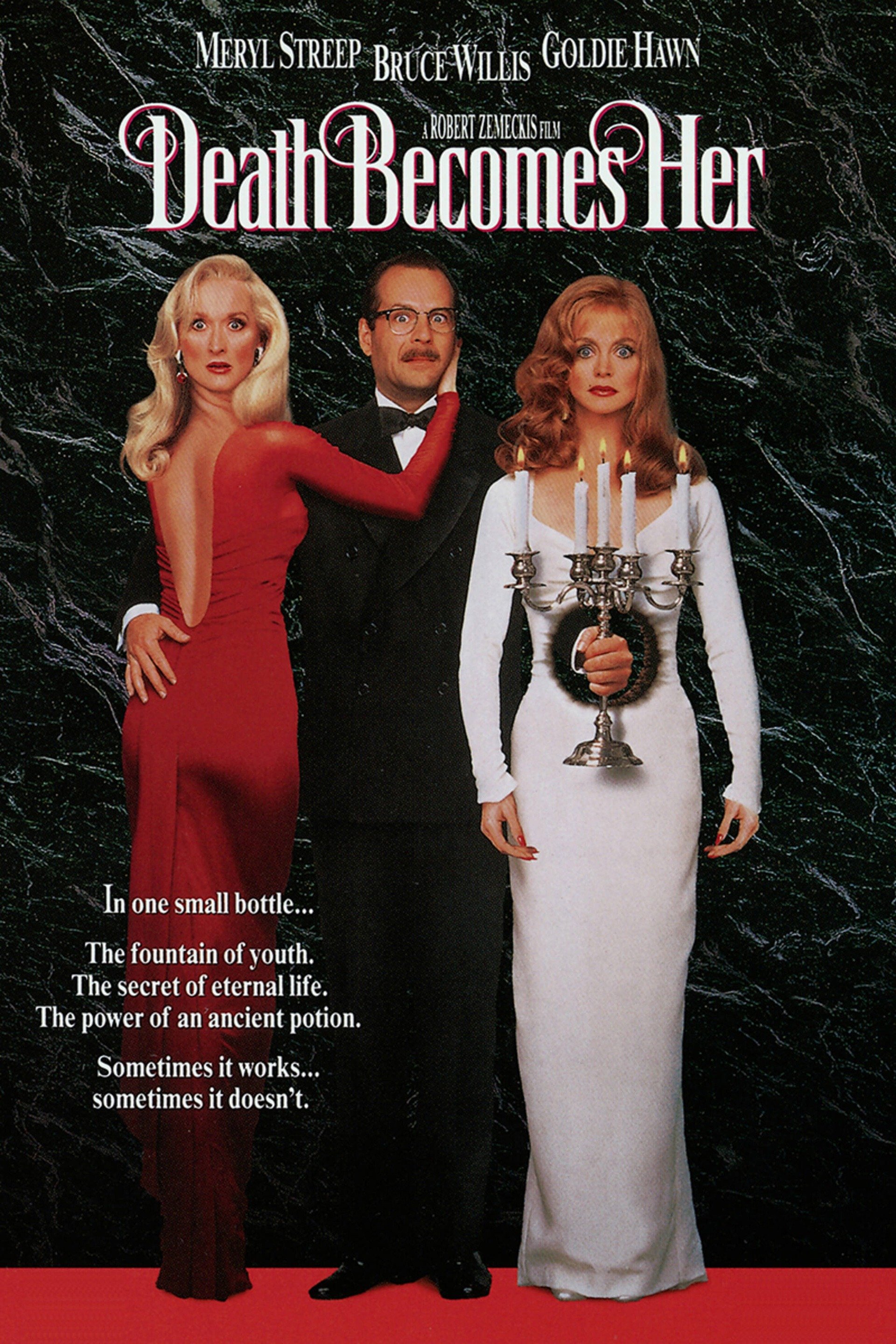 Full Series Schedule
Thursdays starting at 2pm:
Sept 21 –

Respect

Sept 28 –

Overboard

Oct 5 –

The Duke

Oct 12 –

Death Becomes Her

Oct 19 –

Somewhere in Queens
Fridays starting at 2pm:
Oct 27 –

Moonstruck

Nov 3 –

Are You There God?

It's Me Margaret

Nov 10 –

Pride & Prejudice

Nov 17 –

Woman at War

Nov 24

–

Steel Magnolias

Dec 1 –

Despicable Me

Dec 8

–

Mama Mia!
Tags: